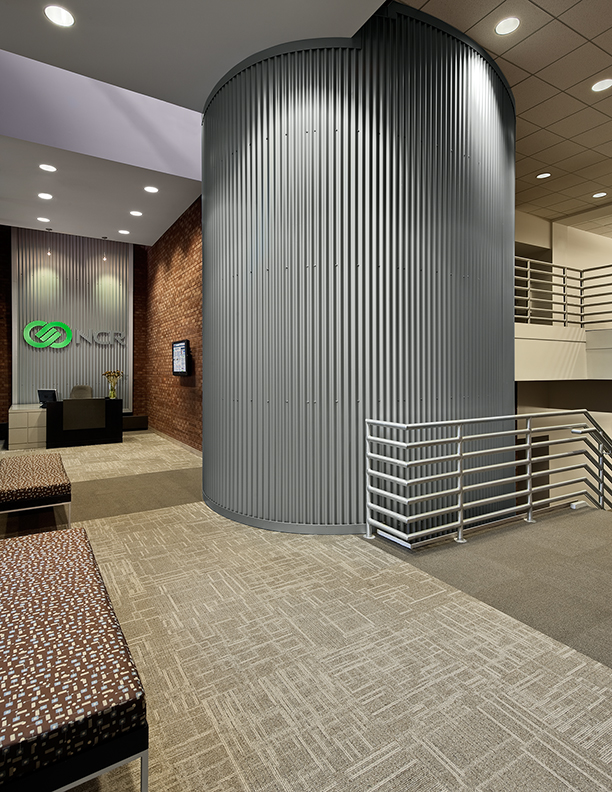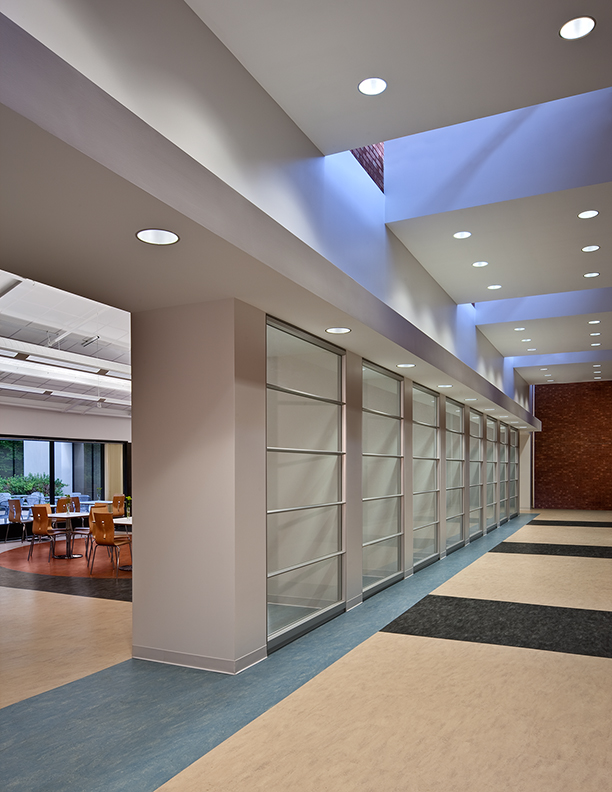 NCR - Peachtree City, GA
Project Type: Architecture
NCR is a global tech company that runs the everyday transactions for a large portion of the retail companies worldwide. They are the world leader in consumer transaction technologies, turning everyday interactions with businesses into exceptional experiences. With software, hardware and portfolio of services, they make more than 450 million transactions possible every day.
Based on the success of the Center of Excellence, our firm was invited to design a similar project in Singapore. Images of this project can be seen in the Projects section of the site.
"Farrington listened carefully to our vision, nurtured it, and turned it into an incredible physical example of innovation, growth and success."
-Brad Luckhaupt
Vice President, NCR Corporation